TAKE YOUR BUSINESS HIGHER
We're not just a Point-of-Sale company. We're a unified technology company for restaurants, retailers, hotels and self-storage companies.
Join our family and you'll be able to spend more time with yours (if you're into that sort of thing).
GET STARTED
CHECK OUT OUR CLIENTS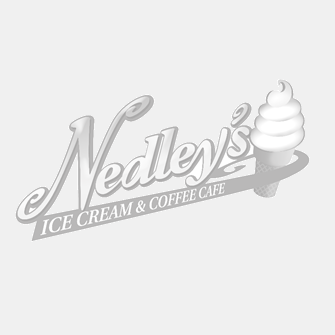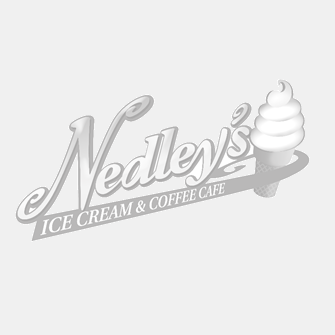 POINT OF SALE SYSTEMS START HERE
We look at your business holistically—from playlists to privacy controls. Flyght isn't just a software company. We understand your business and offer a full range of products, services and support for all the things you need (and for the unexpected things that come up—hence the helmet).
We know that restaurant and retail organizations face tough challenges. Personnel problems, tight budgets, rising costs and increasing security risks—we get it. This stuff isn't easy. That is why our systems use the latest tech to cover everything from point of sale to profits, so you can focus on the stuff you do best.
Let us streamline your systems and take you higher.
YOUR BUSINESS + FLYGHT = THE PERFECT PLAN
Think Flyght might be a good match? There's only one way to find out!
Contact us for a personalized business technology audit (aka, the ultimate compatibility test).
CHECK IN TO FLYGHT
No spam promise – only the latest news and awesomeness.
OUR CUSTOMERS REALLY LIKE US!
We like awards because we get them when you're happy. The ego boost is an added bonus.
We are able to keep track of our product and our employees. The solution allows us to spend more time on the floor interacting with customers.

Flyght gives us the ability to spend more time focusing on our business rather than our POS system.

Flyght offers the full solution. The service and support is prompt and the team really knows the industry. I couldn't be happier.
Nicki Pelham
Owner, The Stones Throw, Bowling Green, OH
Elias Hajjar
Owner, Poco Piatti, Perrysburg, OH
Stuart Cozzens
Owner, Schilling Beer Company, Littleton, NH
HEAR MORE FROM OUR CLIENTS
We give a lot of love to businesses in North America, and we're honored that they love us back.
Meet a few of our favorite customers and learn how Flyght helped take them higher.
STILL NOT CONVINCED?
CHECK OUT OUR FLYGHT STATS
Numbers don't lie (which is just one of the reasons why we thoroughly enjoy them). Just take a look at how you can put them to work for your business.
SUPPORT CASES CLOSED TO SATISFACTION 98.7%
CUSTOMERS WHO WOULD RECOMMEND FLYGHT 97%
GUARANTEE THAT WE WILL BE WONDERFUL FRIENDS 100%
SALES INCREASE WITH FLYGHT
Flyght makes selling, marketing, and tracking your business easy, no matter where you are. Sell on-premise, on-line, and when mobile. See your data in real-time, and integrate with social media and other marketing tools to rise to the top.
WHAT WE DO AND WHO WE ARE
We work hard to provide out of the box thinking and innovative technologies to each and every one of our clients. It's our goal to provide unparalleled project management, monitoring and evaluation, information technology, risk management, team management, and stakeholder management experience. We do this by utilizing our seasoned leadership skills and combined experience in technology development, plus a healthy dose of industry knowledge. We've been there, we know what you're going through, and we're here for you.
Oh, and please don't hurt our feelings by calling us "just a point-of-sale system." We're a dedicated, full-service technology company. And we like to think we're pretty okay folks…our moms seem to think so, at least.
WANT FLYGHT UPDATES?
The latest updates and news delivered express direct to your inbox, so you can stay up on industry trends, product news and technology innovation. We might even throw in a joke or two.